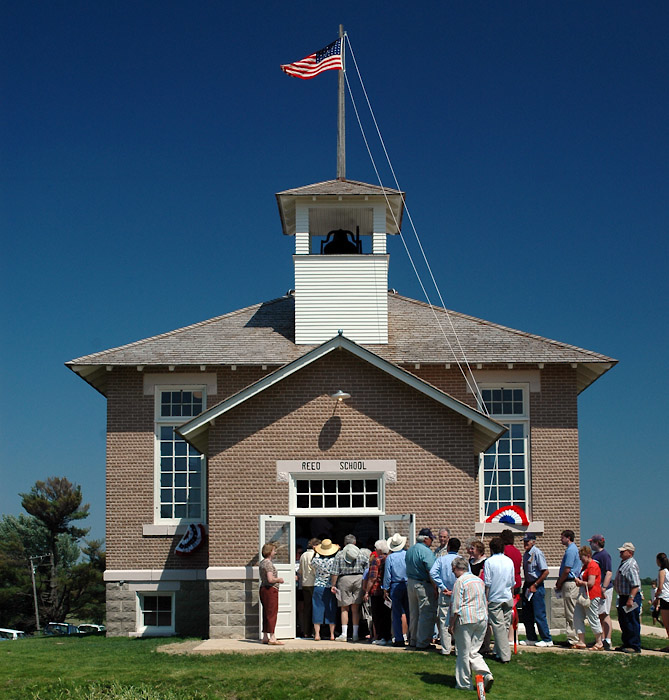 Group Tours
Book your group tour today!
Come as a family, bus group, class, camp, or any group to explore all that you can see and do at Reed School.
These private tours include a personal guide with tour options that can be customized
to meet the needs and interests of your group.
Details
Min: 10 | Max: 40
Tours available during normal business hours
FREE onsite bus/motorcoach parking
No onsite dining available
Reservations required two weeks in advance
Pricing
Free for all guests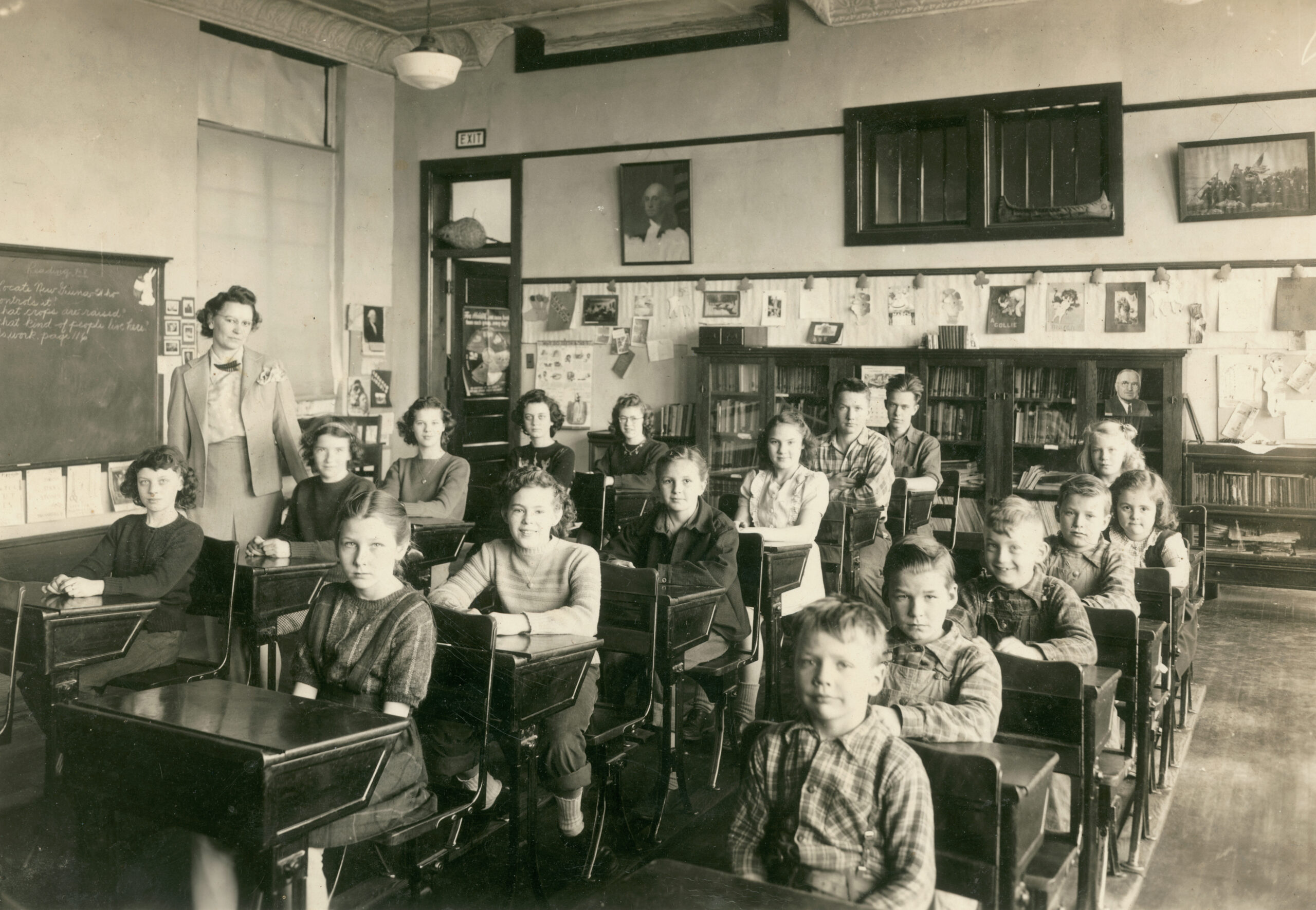 Enter the Era of the One-Room Schoolhouse
Where generations of rural Wisconsin children came of age