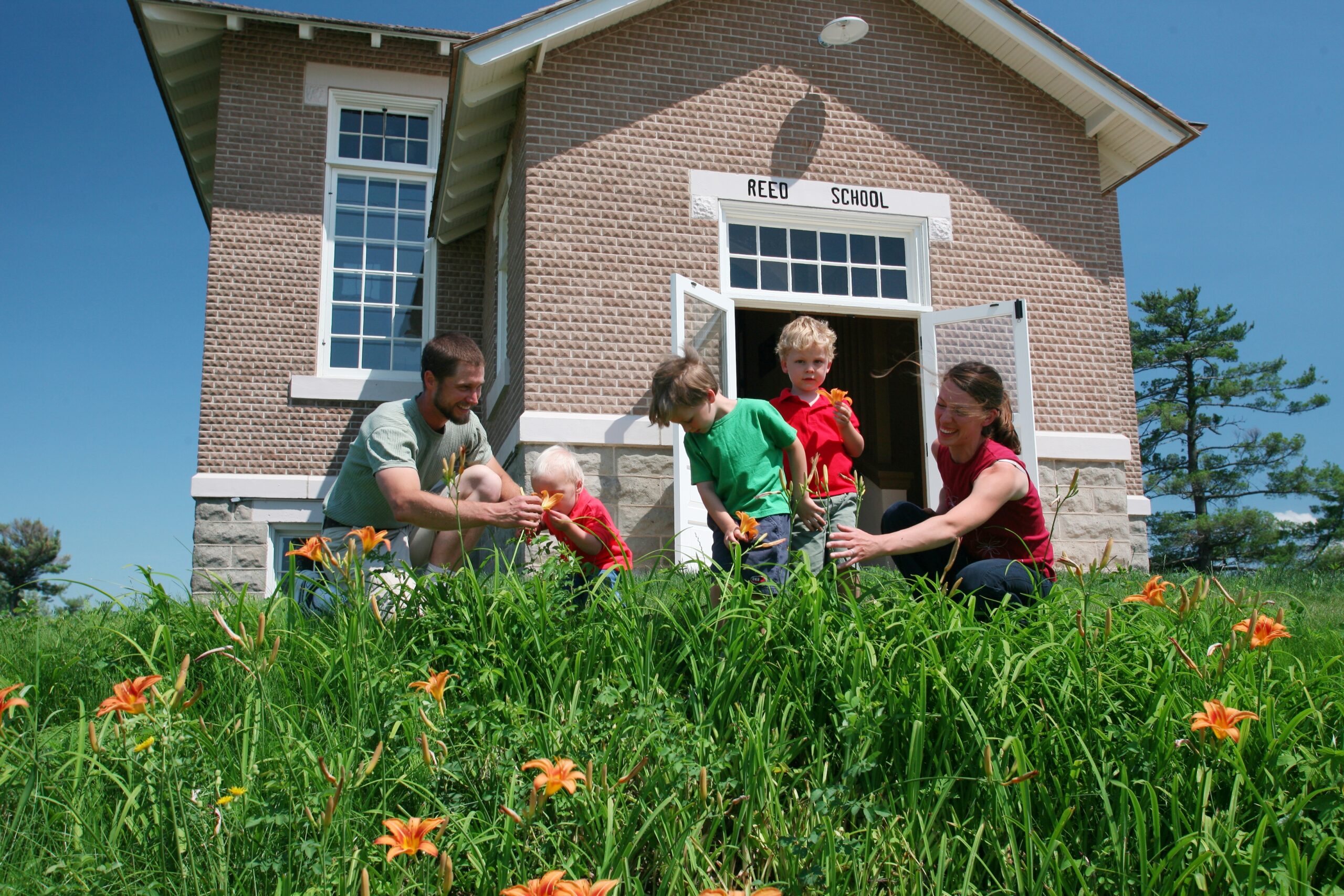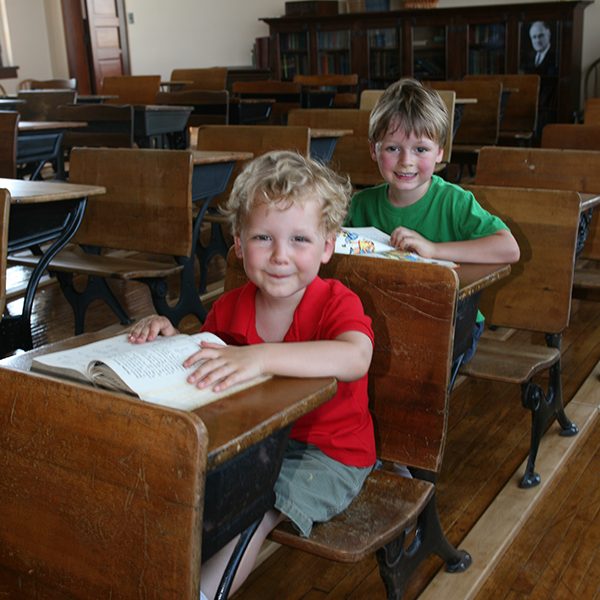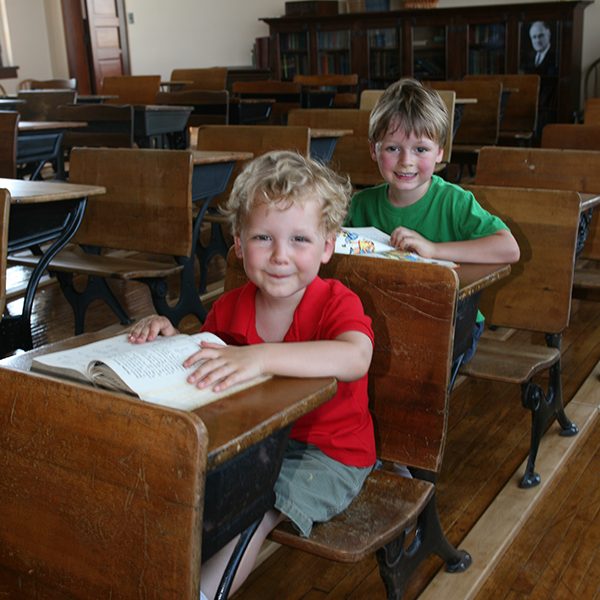 Explore the Era of the One-Room Schoolhouse
You don't have to walk uphill, both ways, to discover the history of Wisconsin schoolhouses. At Reed School, class is back in session, and this time fun and games are encouraged! Explore this 1915 school and see how students learned and thrived in a classroom environment without the internet, computers, electricity, or even running water. Don't forget to erase the chalkboard!
Your Pastport to the Past
It's time for a history making summer road trip!
Take advantage of your free admission to the Wisconsin Historical Society's sites and museums with your Member Pastport! Collect stamps for store discounts and even a chance to earn a FREE membership.
Not a member? Join today to get in on the fun. Let's hit the road!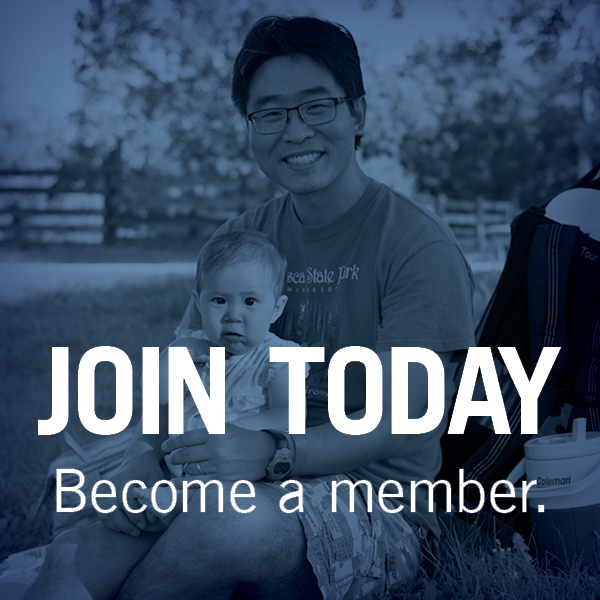 Members Get Free Admission!
Become a Wisconsin Historical Society member and visit all 12 of our historic sites for free! Membership pays for itself in as little as two visits and includes other great benefits like discounts and reciprocal benefits to more than 1,200 organizations.
Reed School
Enter the era of the one-room schoolhouse, when hard work & country life helped to shape a generation