Explore
Enter the era of the one-room schoolhouse, where generations of rural Wisconsin children came of age.
---
About Us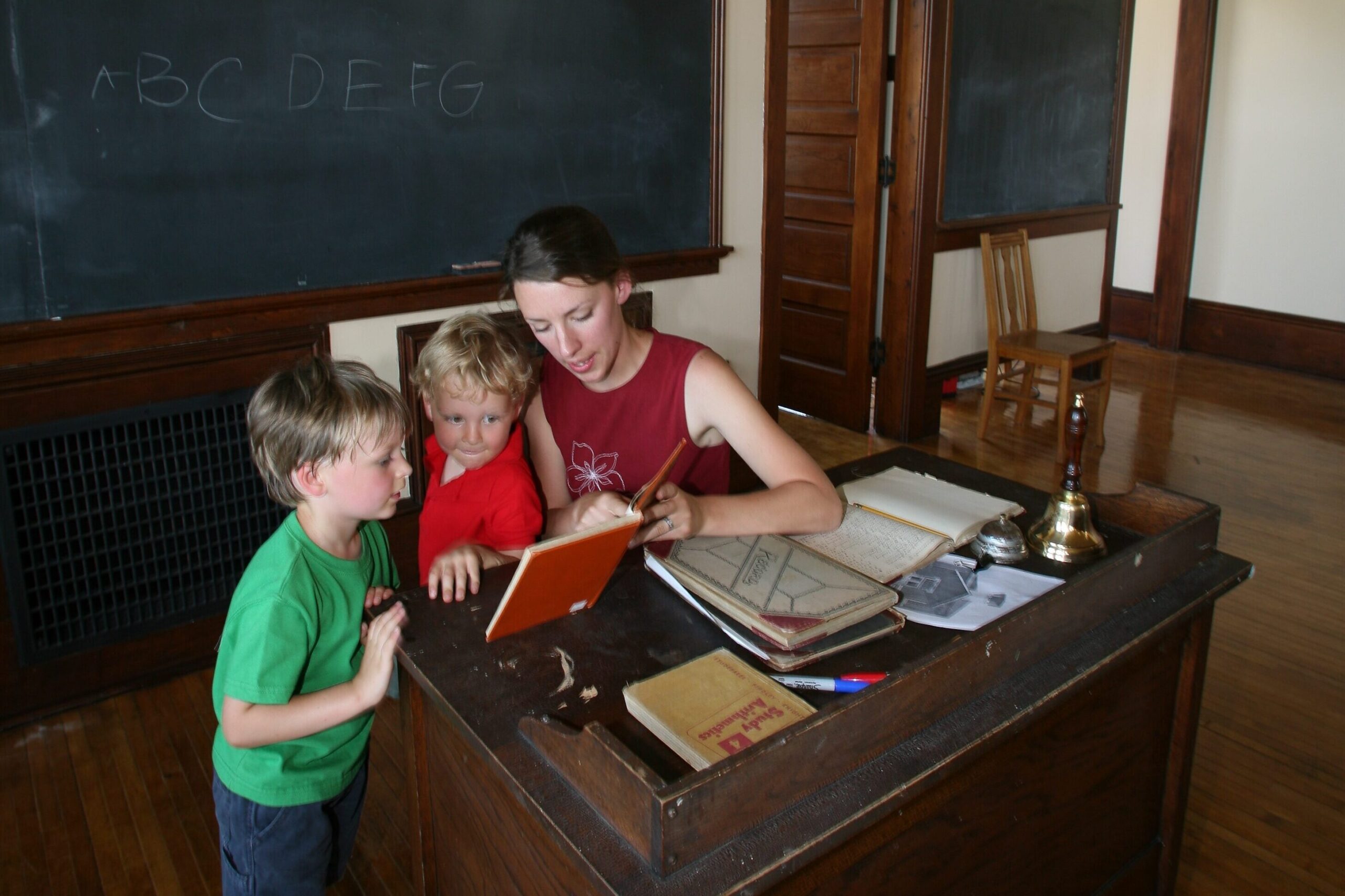 You don't have to walk up hill, both ways, to explore the history of Wisconsin schoolhouses at Reed School. Before 1960, most rural Wisconsin children were educated in a one-room school just like this. One-room education reflects a less mobile, more rural time in our history. Reed School, built in 1915, served as a one-room country school through 1951. It provided a first through eighth-grade education with only one teacher. The school is typical of the more than 6,000 one-room schools that dotted the landscape of rural Wisconsin.
---
Things To Explore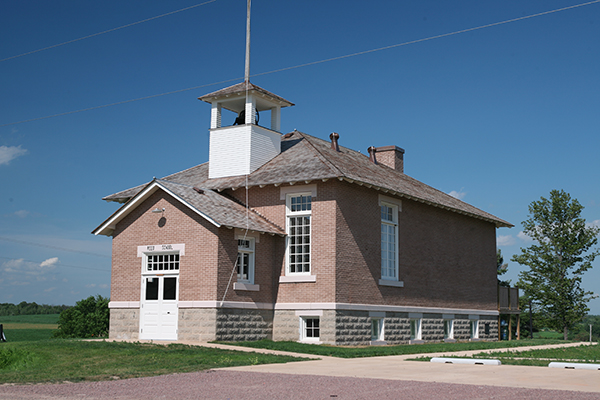 1915 SCHOOL HOUSE
When it was built in 1915, Reed School had an innovative design. It was a concrete brick structure measuring 30 feet x 50 feet, unusual for the era. It boasted a concrete foundation and a wood-frame bell tower. While it was modern for the time, Reed School lacked indoor bathrooms, plumbing and a water supply. Water was carried in by hand and electricity wasn't added until 1941.
Reed School Gallery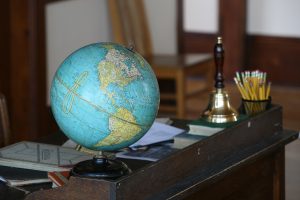 ---
Learn with the Wisconsin Historical Society
Virtual and In-person Programs
Get ready to give your young learners the best field trip memory of the year. WHS is excited to bring back our popular sensory-rich, wonder-filled, on-site Field Trips at our historic sites and museums. We are also continuing our live, interactive online programs to bring creativity, critical thinking, and empowered storytelling into your classroom!
Wisconsin Historical Society Sites
Reed School is one of the 12 historic sites and museums owned and operated by the Wisconsin Historical Society. Explore all of these sites below.